Mulay
26 May 2017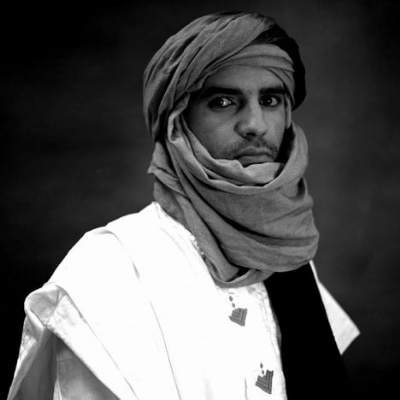 Alumnus, Li Po Chun Hong Kong 2009-2011
"The UWC taught me that with the power of education and community; change is imminent."
Mulay Sid Ahmed was born and raised in the Saharawi refugee camp Smara. He is a formal member of the Saharawi National Committee and a recent graduate from Westminster College with a degree in Computer Science and Management Information Systems: Concentration in Non-Profit Organizations. He is currently working as System Engineer and delivery consultant at Cerner Corporation.
Mulay's commitment to raising awareness about and speaking up for the people of Western Sahara has led him to attend the United Nations 4th Committee four times, where he addressed the committee regarding the ongoing situation and held the UN responsible for its failure to fulfill its promise - holding a referendum on the fate of Western Sahara.
While in university, Mulay was awarded the Davis Project for Peace Grant where he returned to the refugee camps and built a community garden. Futhermore, Mulay is co-founder and Assistant Director of the Saharawi Association in the USA, a non-profit organization founded in 2016 by US citizens with origins from Western Sahara.
Mulay's dedication to give back and improve the wellbeing of those who are in need has led him to take multiple volunteering positions that later became crucial to some US-based NGOs. He is an IT consultant and Web Master at Humanity for Children; a nonprofit organization with the aim to improve the quality of life for children in remote areas of East Africa through community-based, sustainable initiatives that empower individuals and positively affect health, education, safety, and economic conditions.
While in Mulay, involvement in the community in the town where he attended college, he took on a role as IT Manager for a small local nonprofit organization. Faith Maternity Care: with the desire is to provide the necessary life skills to empower young mothers to succeed and become self-sufficient as they choose to place their baby for adoption, or to parent their child.